STUDIO MANAGER
Dedicated program for managing EMS studios that will help you organize your work, improve the quality of customer service and allow you to use all resources more efficiently.
Poznaj szczegóły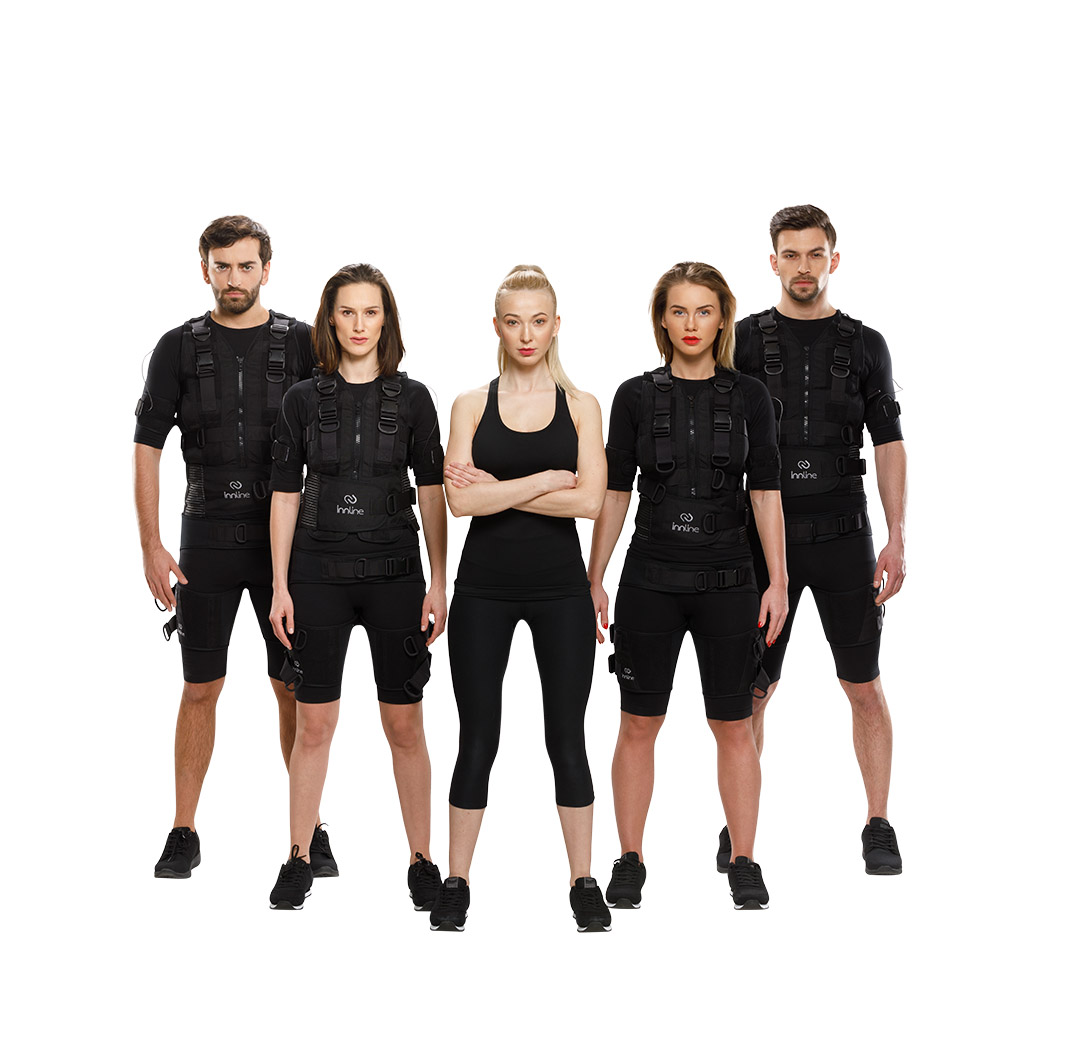 You'll gain not only a professional EMS training devices supplier but also experienced & trustworthy business partner who will help you create a thriving business in the fitness industry.
Fitness is our passion and businesses building is our everyday life.
Our main objective is introducing innovations into the fitness world.
That is why we design and manufacture, all in Europe, the most modern solutions in EMS. Nothing is impossible for us and we prove that the quality does not have to cost a lot, and it goes together with fantastic effects that can be achieved instantly under the guidance of professionals.
Find out more about our  wireless EMS training devices and invest in the best fitness equipment available.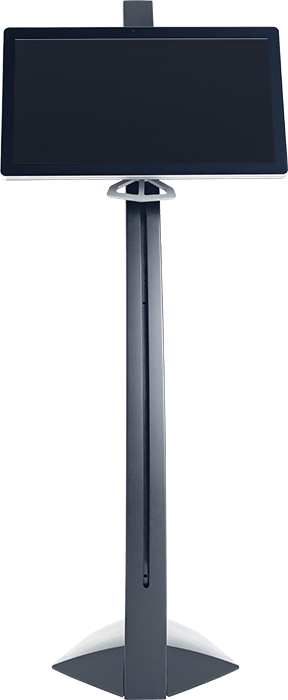 Why do you need EMS training in your offer?
EMS (Electrical Muscle Stimulation) proved to be very useful in physiotherapy many years ago. Now it has a vide appeal also in the fitness industry because it's highly effective.
EMS training:
boosts muscle growth
reduces fat tissue
improves posture
is time-saving
is safe for the health
Find out more about Innline EMS training equipment: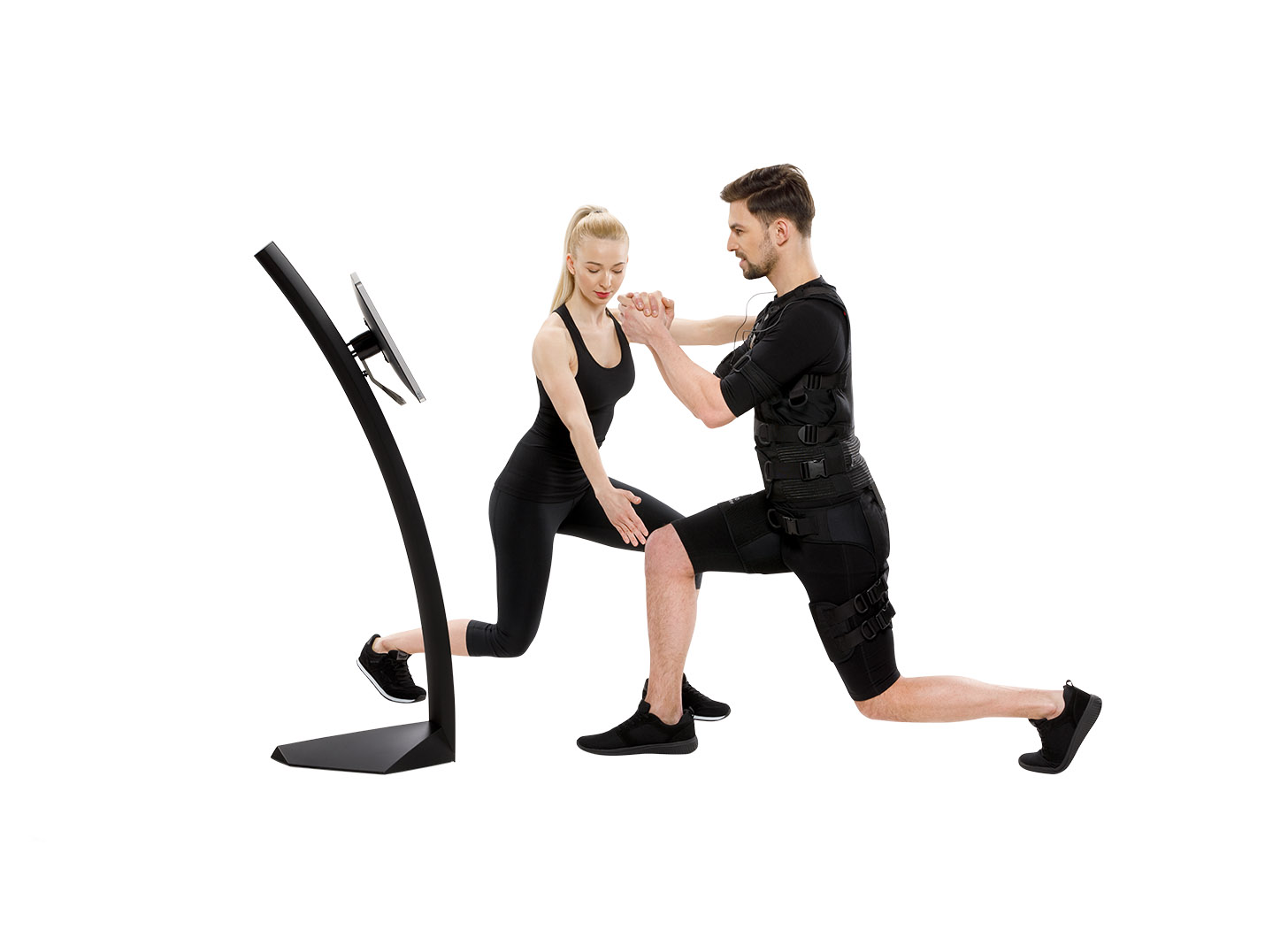 Our offer is dedicated to:
Innline EMS training devices The Innline EMS system is widely used
Those who want to
be in a good shape
People recovering
from injuries
Those who want to
reduce the tension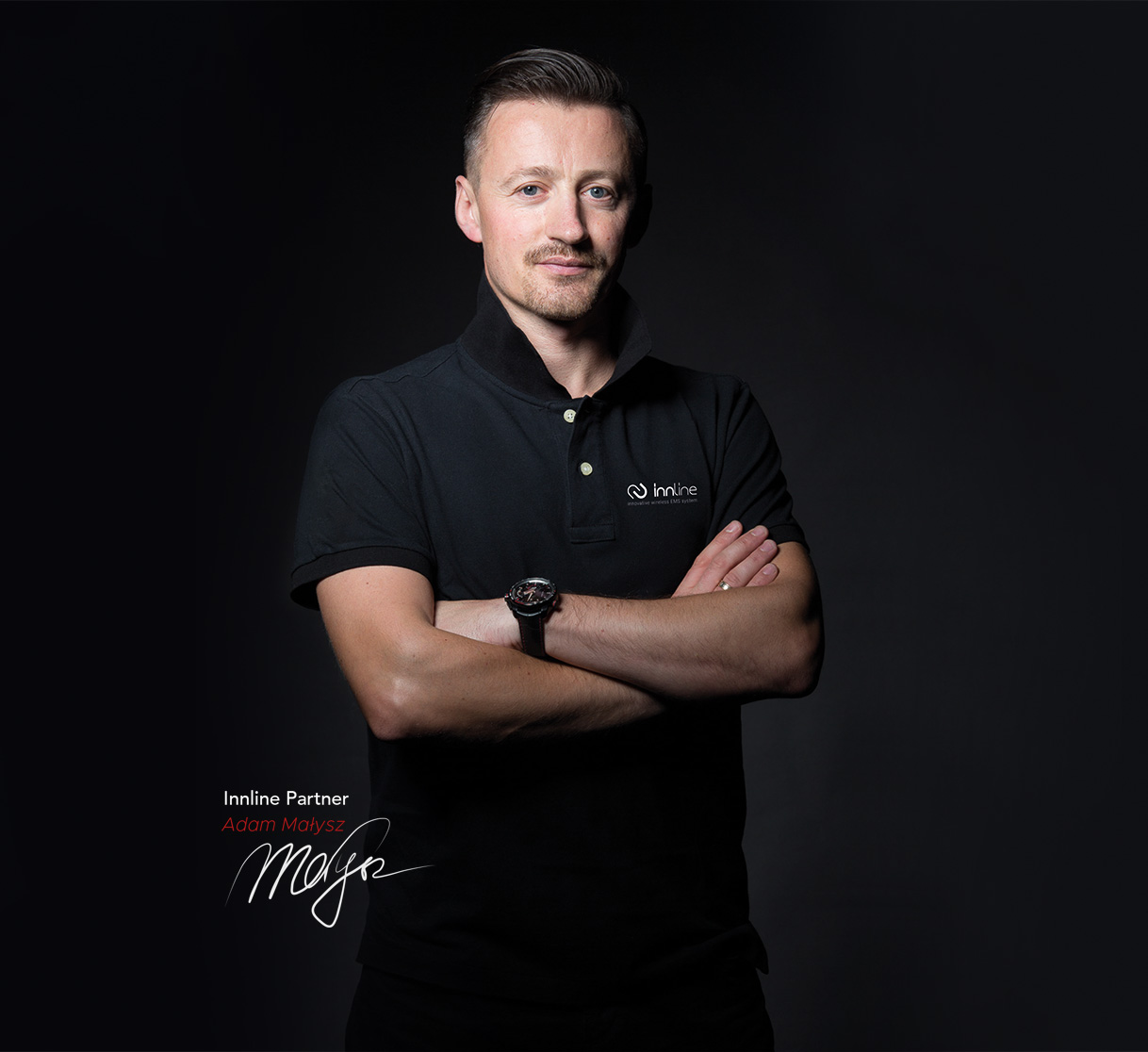 The Innline EMS system is widely used
Those who want to
be in a good shape
People recovering
from injuries
Those who want to
reduce the tension
You can find Innline Partners all over the world.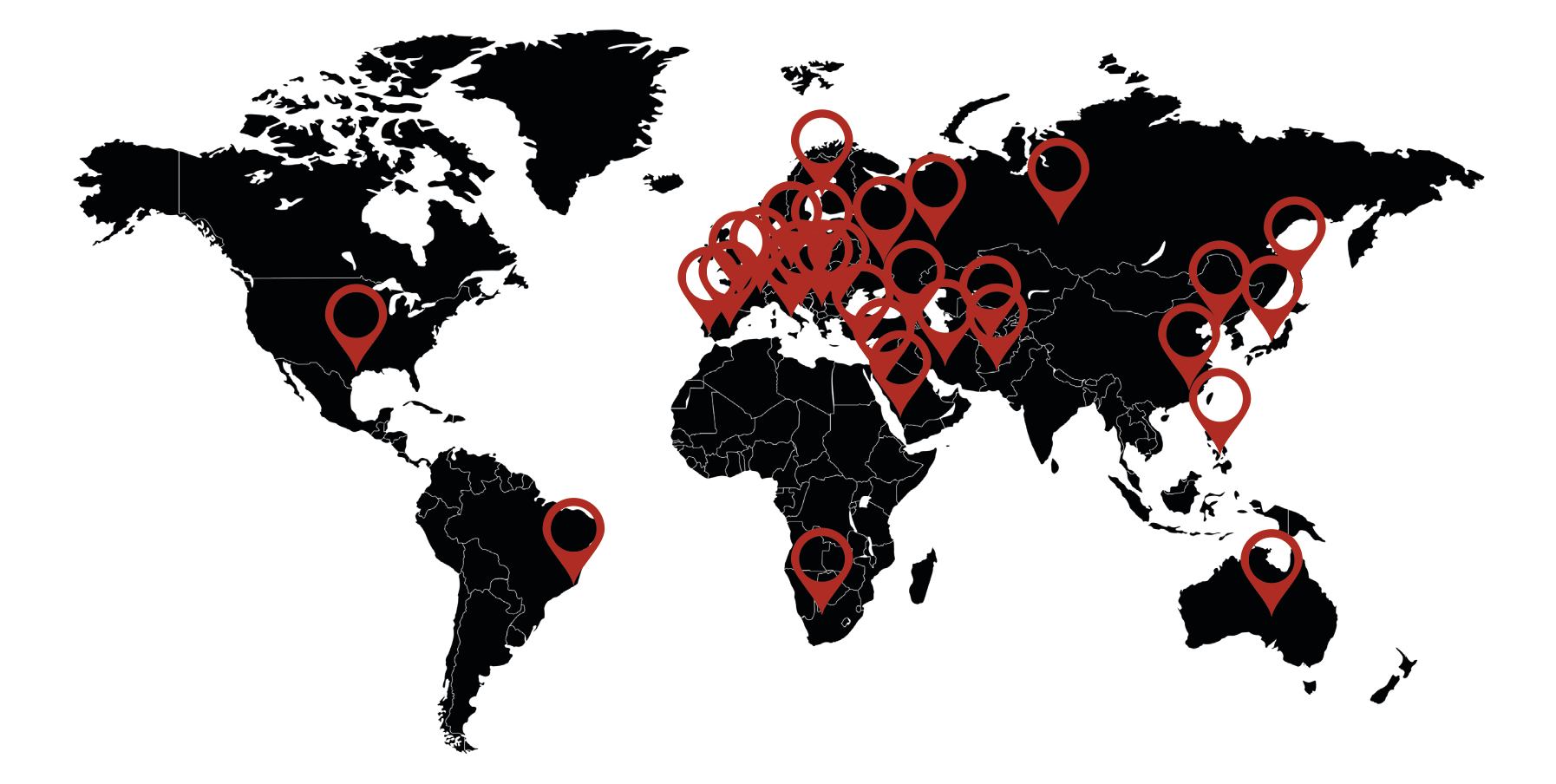 Our devices are all over the world. That is why we are pleased that customers appreciate the quality and service care. We are constantly developing our distribution network to be able to deliver the product to anywhere in the world.
We know how important delivery time is today. That is why we manufacture all parts in Europe. Our warehouse is stocked up, which is why we are able to deliver devices to any place in the world in a very short time.
Our huge advantage is customer support before and after sale. We know how important it is, that's why our team consists of specialists who are able to act very quickly.
We know how important service support is on the EMS market. All service deliverys are considered on the next business day, which is why customers feel full support and can develop their businesses in a safe way.
The fitness market appreciates us

FIT-EXPO Poznan 2015, Gold Medal Winner

FIT-EXPO Poznan 2017, Gold Medal Winner

FIT-EXPO Poznan 2018, Gold Medal Winner

FIWE Warsaw Expo 2014, Gold Medal Winner

Golden Acanthus 2017 & 2018 for Design & Branding
But more importantly, our partners appreciate us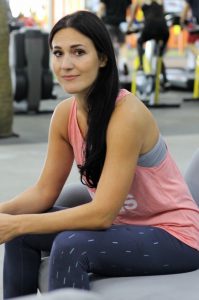 Innline is an example of proper cooperation with the client. Innline stands out with the ability to meet deadlines and customer-orientation. Professional approach to cooperation, extensive experience, flexibility and assistance at all times are invaluable assets of Innline team, confirming their reliability and openness.
Marta Deredas, Studion Fit O'Clock Lodz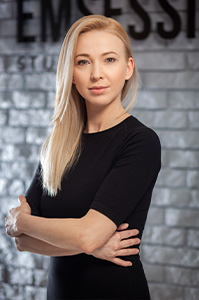 When I decided to start my own EMS studio, I knew that the key issue was a good selection of equipment. I made reliable research of available devices on the market and I verified each of them for the most important parameters for me. Innline turned out to be the best – it has a modern design, intuitive panel, great coveralls, strong pulse feel and wireless connection. I recommend!
Kinga Grodzka, EMSESSION Studio, Warsaw
There are more success stories! Learn about our EMS wireless system and read more opinions of qualified professionals.
We are proud and pleased to announce that,
in the 2020/2021 season, we are the title
sponsor of Innline AZS Poznań – the first-league handball team.
It will be a good season on the handball courts!