Succeed in the fitness industry
Why is it worth to invest in Innline EMS training devices?
The recipe for success is simple
– become our partner
Innline was founded in 2012 as one of the first companies in Europe focused on delivering the highest quality EMS training devices. Since then the EMS industry has exploded and the amount of people interested in this type of training is rapidly growing.
You can make a career out of this strong, world trend.
As our partner you will get:
high-quality EMS training system,
full business and marketing support,
access to special studio calendar and an admin panel with all necessary instructions, studies, how-to videos and marketing kit (graphics, brochures, etc.) that will help you run your business and gain new clients.
We are here to help you grow your business and succeed.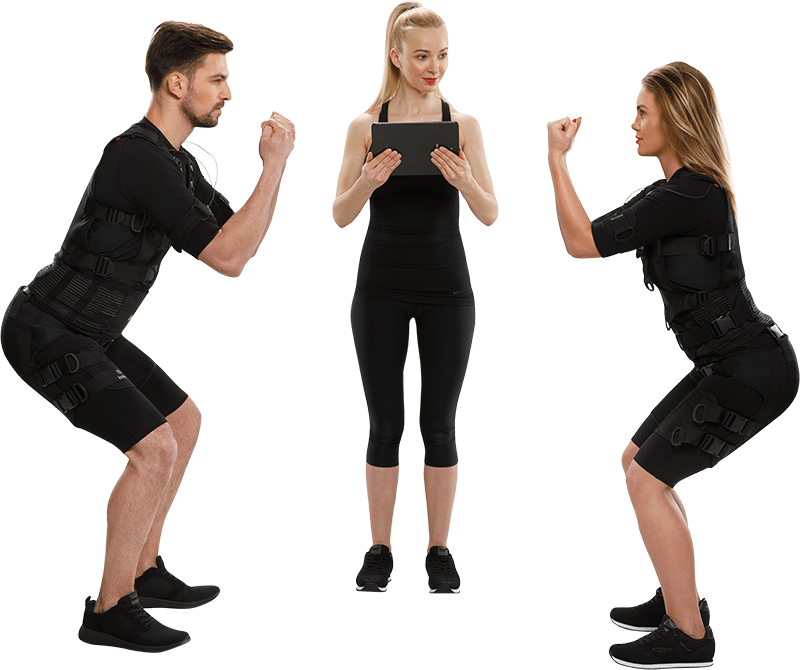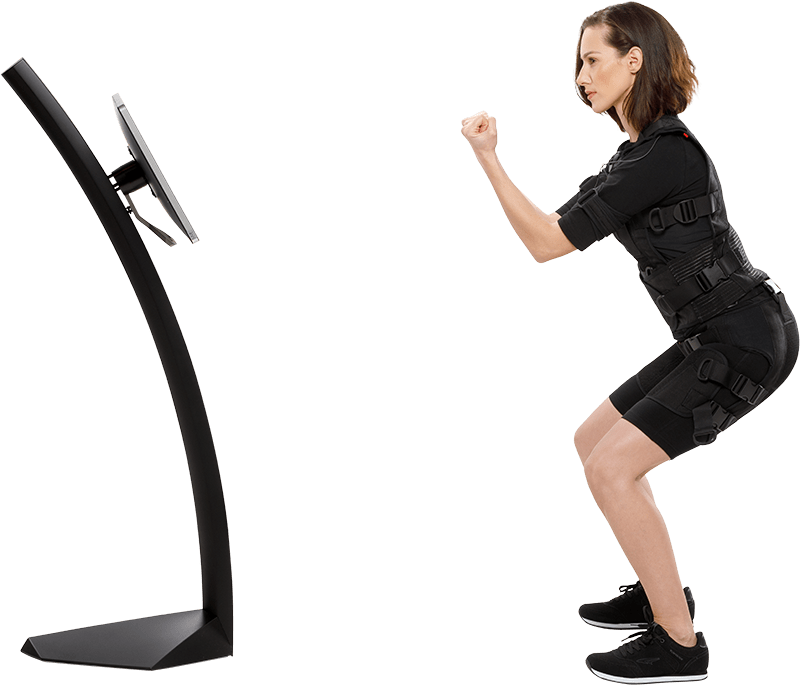 EMS has proven
its many benefits
Hundreds of people training with Innline devices confirm its efficiency and flexibility. What's more, EMS training is also fun, much shorter than the regular one and more effective.
Two 30-minute sessions a week is enough to achieve great results. All of the people who want to be in better shape or recover from injuries can save a lot of time and energy and yet be fully satisfied with results.
It was also appreciated
by the fitness industry
We attach a great deal of importance to the highest quality of our devices. That's why we decided to produce all the parts in Europe exclusively so we could have full control over the production process. This strategy has proved to be the key to success because our devices meet the highest standards.
Innline is a three times Gold Medal Winner at FIT-EXPO in Poznan (2015, 2016 and 2018) and the Gold Medal Winner at FIWE Warsaw Expo 2014. We have also reveived a very prestigous Golden Acanthus Award.
Find out more about our devices: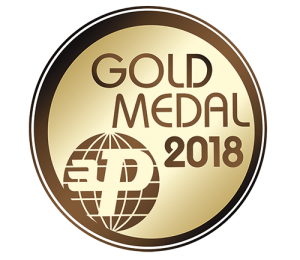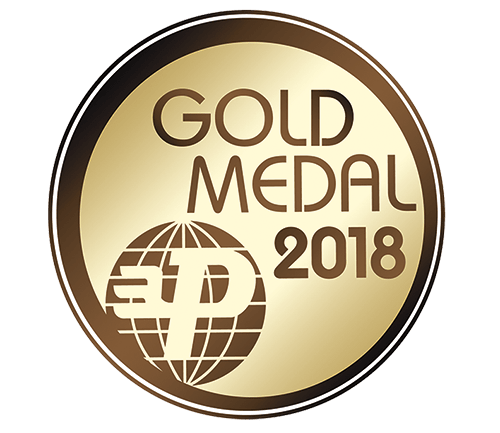 Why is it worth to open the studio with Innline?

You will get our full business and marketing support.
We will provide you with innovative wireless EMS training devices.
You can choose the business model suited to your needs.
You will get the free access to marketing kit with tutorials, pictures, videos and many more.
You will gain new customers and significantly increase your income.
It's an investment with low-risk factor and fast ROI.
EMS studio doesn't require a lot of space, many employees and training devices.
Your monthly income can be significantly higher compared to a regular gym.
You need only one set to get started and we will instruct you how to use it properly.
You can conduct the training wherever you want: at your client's house, in the office or even in the woods.
How the order process works
Start
Send us a message including the initial device configuration if possible.
A preliminary offer
We will prepare a preliminary offer of cooperation and schedule a device presentation.
Final offer
After the presentation, we will determine the final terms of cooperation and device configuration.
Order
Accept the terms of cooperation and place the order.
Formalities
You will receive an order confirmation and a pro forma invoice. Once you pay it, we'll proceed with the order.
Turnaround times
The standard order processing time is 14 days, and for personalized orders up to 30 days.
Finish
After the payment is accepted, the order is completed. We provide you with your shipping details (package size, etc).
Open your own EMS studio
and spread your wings both as a professional trainer and business owner

Innline EMS training devices