Sport has always been an essential part of our private and professional lives. We not only produce EMS training devices but also promote a healthy and active lifestyle.
Therefore, it is with great pleasure that we have accepted the offer to become the title sponsor of the first-league handball team – Innline AZS Poznań, which in the 2020/2021 season announce their fight to win.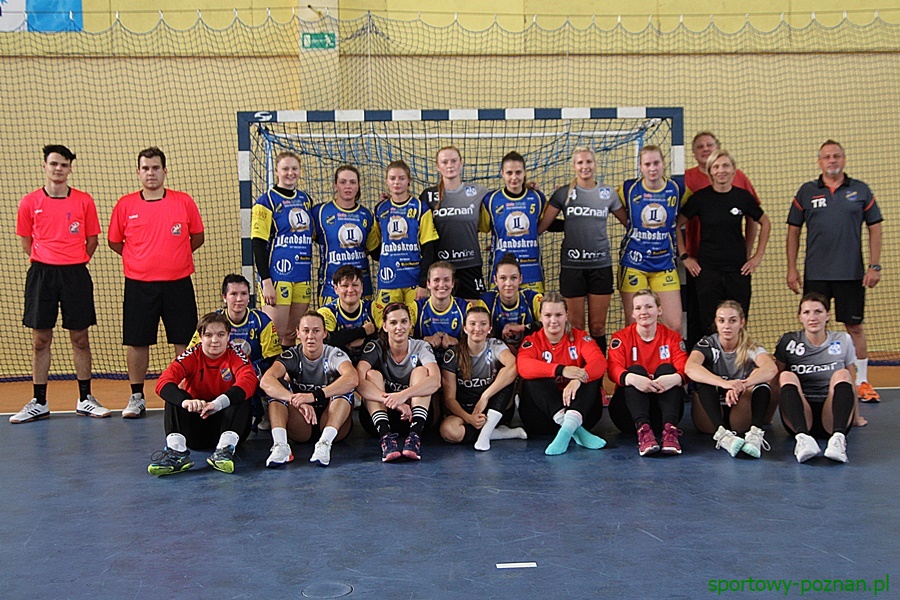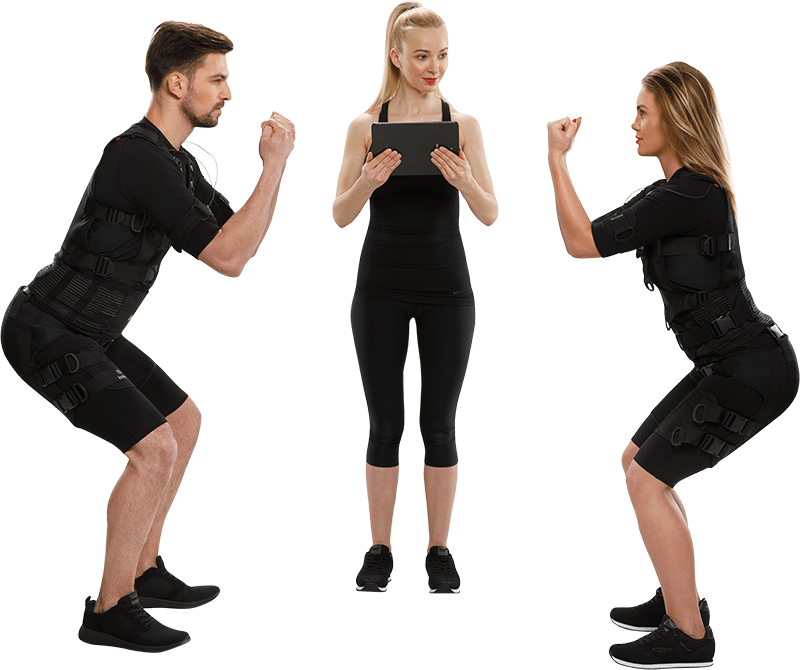 Support in daily practice
We not only believe in the victory of our handball players but also support them in their daily practice by providing EMS training equipment that allows them to achieve even better results and protects against injuries.
EMS training is suitable for professional athletes because
It is 100% safe
for health
The trainee does not strain joints and tendons. The risk of injury is minimal.
It is more effective
and saves time
One 30-minute training session with an EMS device provides the same results as 90 minutes of regular training.
Speeds up muscle growth
and increases performance

The pulse sent by the electrodes goes straight to the main muscle groups in the body.
AZS's first game of the season is on October 10 or 11, 2020
Innline AZS Poznań plays home matches at the hall at u. Newtona 2, belonging to the Primary School No. 72 in Poznań.
Let's cheer them on together!