Help your patients in faster recovery
With EMS training devices it's possible
EMS equipment improves your work
EMS can significantly increase your daily work efficiency
EMS training devices are widely used in physiotherapy. Thanks to innovative solutions, it is used to treat more and more serious medical conditions.
Electrostimulation of muscles and nervous system:
improves mobility
reduces muscle pain
strengthens the muscles
forces additional blood flow through the muscle
Now you can help your patients with faster recovery by extending your offer by EMS training.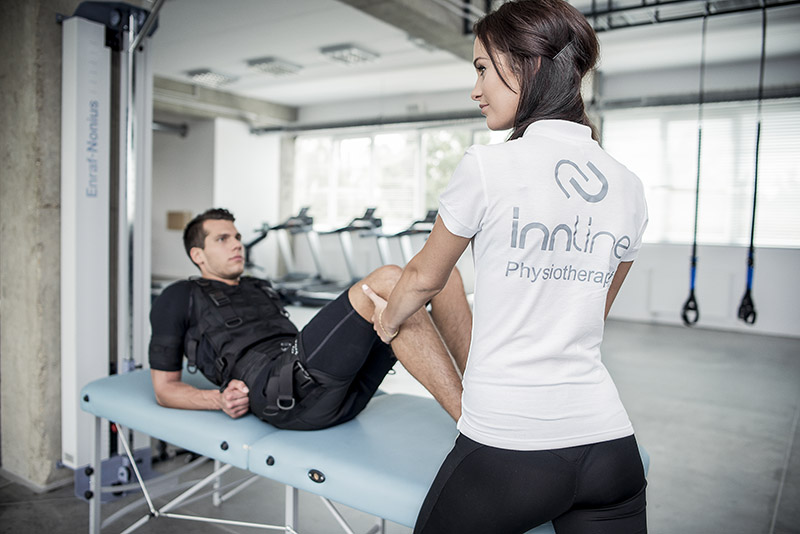 Why is it worth to incorporate EMS training into physiotherapy?
It is good for patients
with partial paralysis
Workout is very
joint-gentle
It strengthens
the muscles.
Helps in the reeducation
of the nervous system.
You can get visible effects
in much shorter time.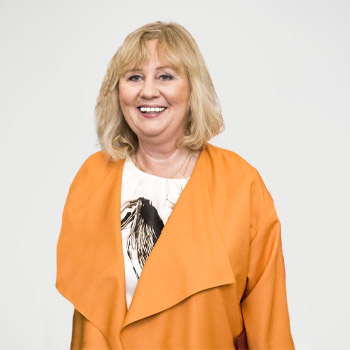 EMS rehabilitation is an innovation, but it is completely safe and painless. The results of experimental therapies using this method give amazing results to people completely or partially paralyzed. This method is applied if patient suffers from muscle atrophy, chronic muscle pain oraz spinal pain.
Hanna Krauss, Ph.D. – Head of the Department of Physiology & Chairwoman of the Poznań Branch of the Polish Society of Physiology
Calculate your income.
We have created a revenue calculator to show you how an EMS training business can be financially beneficial.
Select the fields and after entering your e-mail address, we will provide you with the results of the calculation below.
Don't know how to use the EMS system yet?
No worries – we will help you! Take part in one of our certification courses for physiotherapists.
You will learn everything about effective physical therapy with EMS system.
Join our #Innline Academy!
Innline is a producer and a supplier of the highest quality EMS devices, with many years of experience in the fitness industry. The company was founded in 2012 and we were pioneers of EMS training on the Polish market.
Every part of our device is manufactured in Europe so that our team has full control over the production process. Innline equipment is 100% safe and secure.
Our philosophy is to treat all our clients as partners. That's why we eagerly share our business know-how and extensive experience. As our client you'll get access to a special platform containg all necessary instructions, studies, how-to videos and marketing kit (graphics, brochures, etc.) that will help you run your business.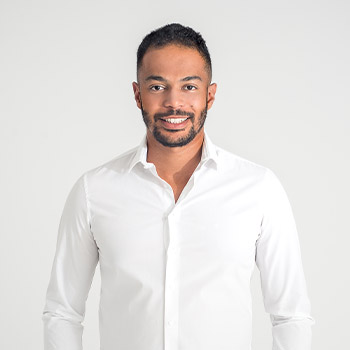 You will get all you need to get started
Basic training course
included in the price
Full business
and marketing support
Set of innovative
training devices
Help in raising funds
for investment
Possibility of renting
the equipment
You can set up your own kit or tell us your needs and we will help you with that
They have already invested in EMS system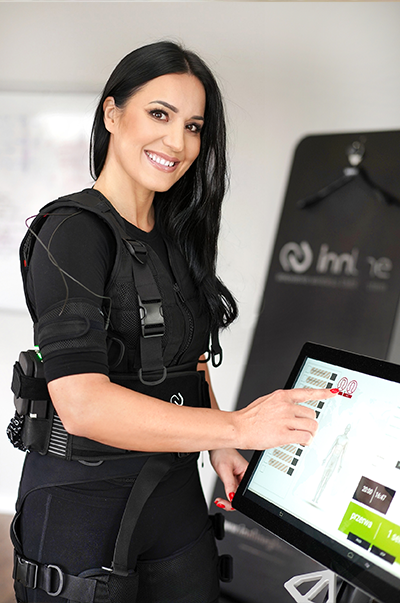 Innline is an example of proper cooperation with the client. Innline stands out with the ability to meet deadlines and customer-orientation. Professional approach to cooperation, extensive experience, flexibility and assistance at all times are invaluable assets of Innline team, confirming their reliability and openness.
Marta Deredas, Studion Fit O'Clock Lodz
Innline EMS training devices