Become our partner as a distributor
and maximize your profits

Choose the preferred model of cooperation
Agent
Earn money by selling the highest quality EMS training equipment. Find the customers and leave the rest to us.
Distributor
Be one of the pioneers promoting a modern and highly effective way of training. Join the #InnlineFamily and become an EMS leader.
Exclusive distributor
You can be the only person in your country to distribute the award-winning Innline EMS training devices.
Why is it worth to invest in Innline EMS training devices?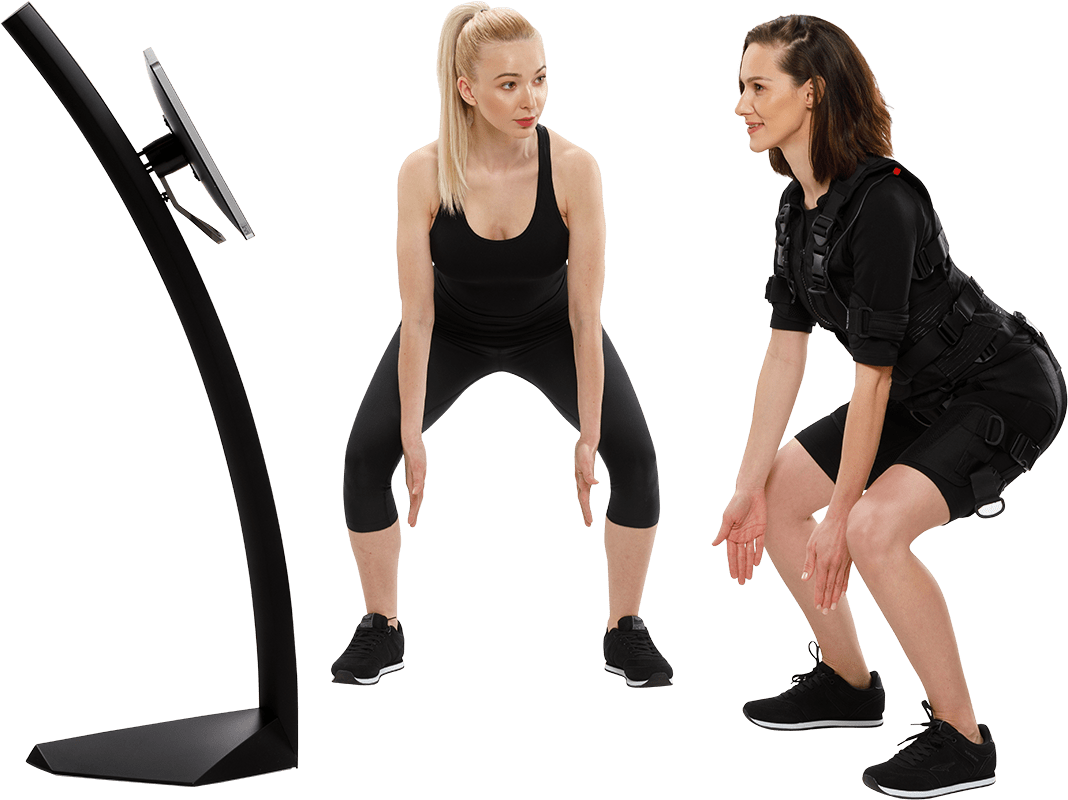 EMS training gets
a huge traction
Since 2012, when we established the Innline company focused on delivering high-quality EMS training devices, the EMS industry has exploded. More and more people see the advantages of this type of training and want to workout using our devices. Professional athletes, amateurs who want to be in good shape and people recovering from injuries – all of them want to use EMS devices while training because they know it's highly effective.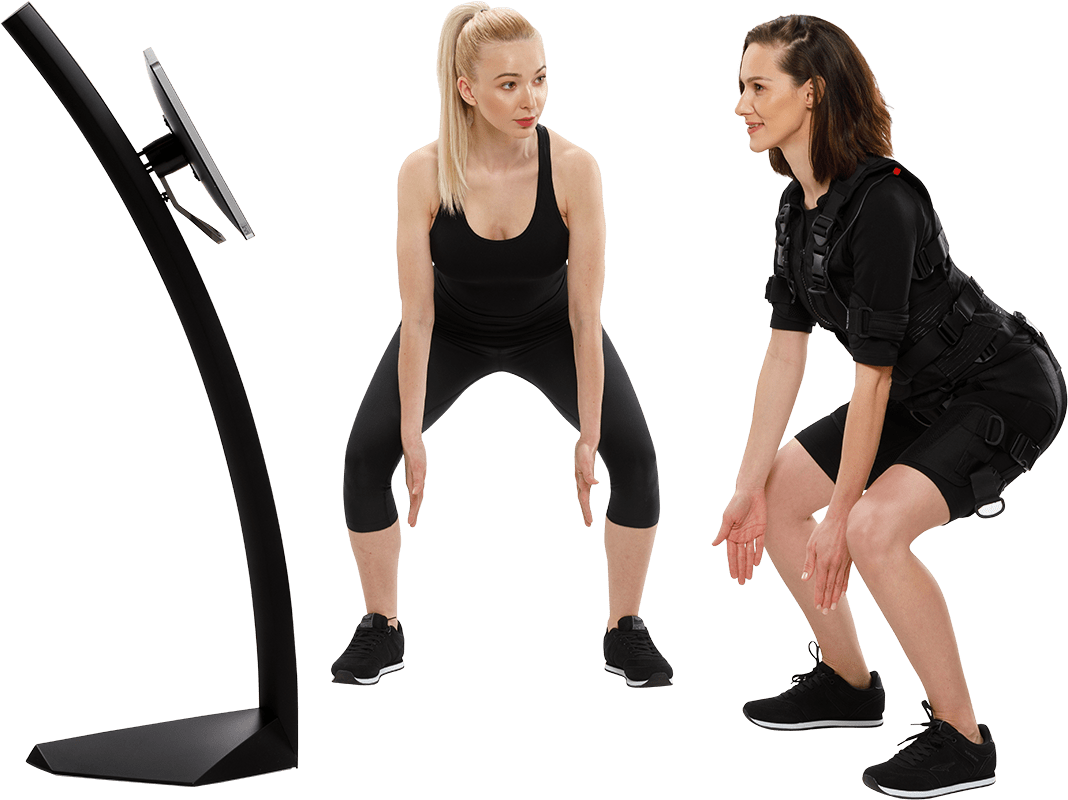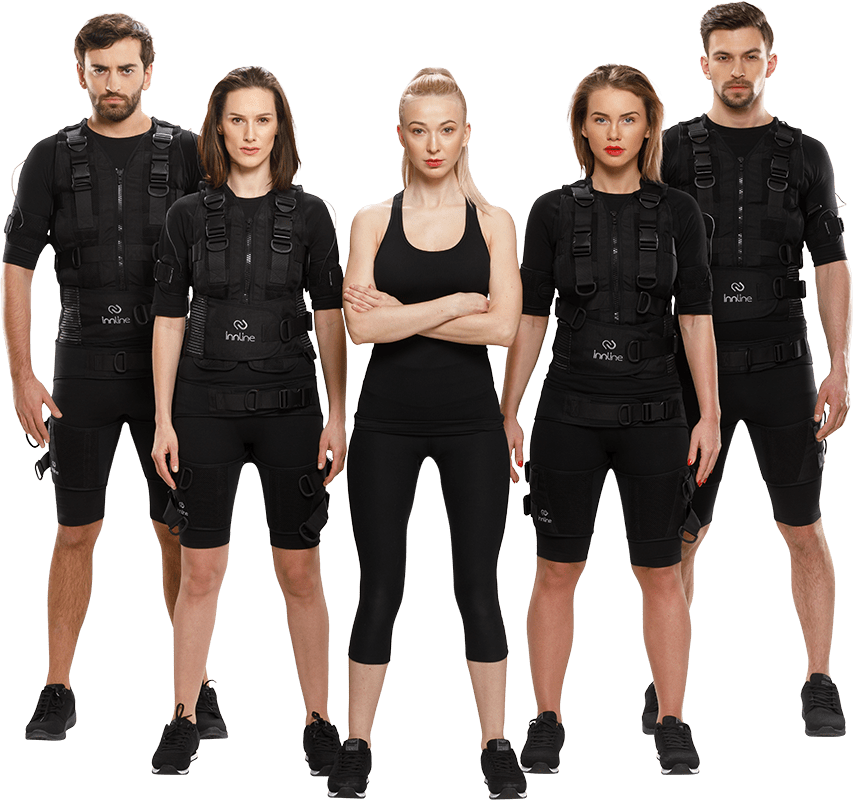 You can be a part of the fitness
industry transformation
Now, more than ever, the quality of training is much more important than the frequency. Training with Innline EMS devices is 3 times more effective than the regular one. Only two 30-minute workouts a week are enough to achieve satisfying results. This is an argument that attracts the interest. People have less and less time, so they are looking for efficient solutions. EMS is one if them.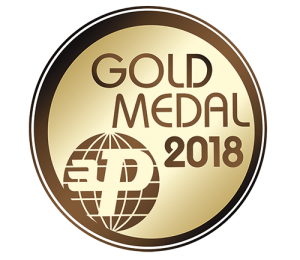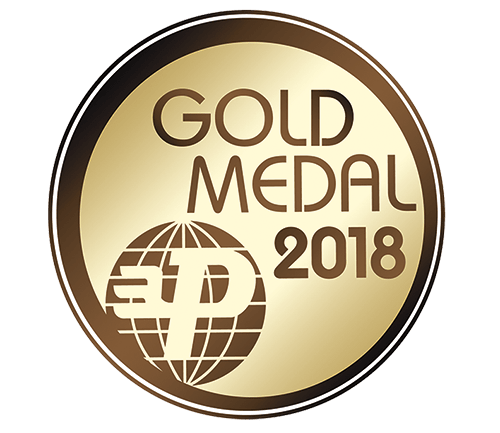 You'll be a distributor
of award-winning devices
We attach a great deal of importance to the highest quality of our devices. That's why we decided to produce all the parts in Europe exclusively so we could have full control over the production process. This strategy has proved to be the key to success because our devices meet the highest standards.
Innline is a three times Gold Medal Winner at FIT-EXPO in Poznan (2015, 2016 and 2018) and the Gold Medal Winner at FIWE Warsaw Expo 2014. We have also reveived a very prestigous Golden Acanthus Award.
We could not be more proud of what we have achieved. You can become a part of #InnlineFamily at any moment.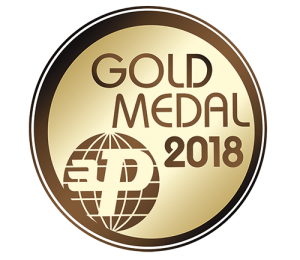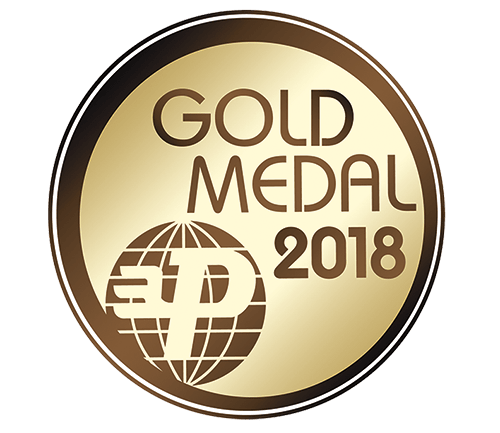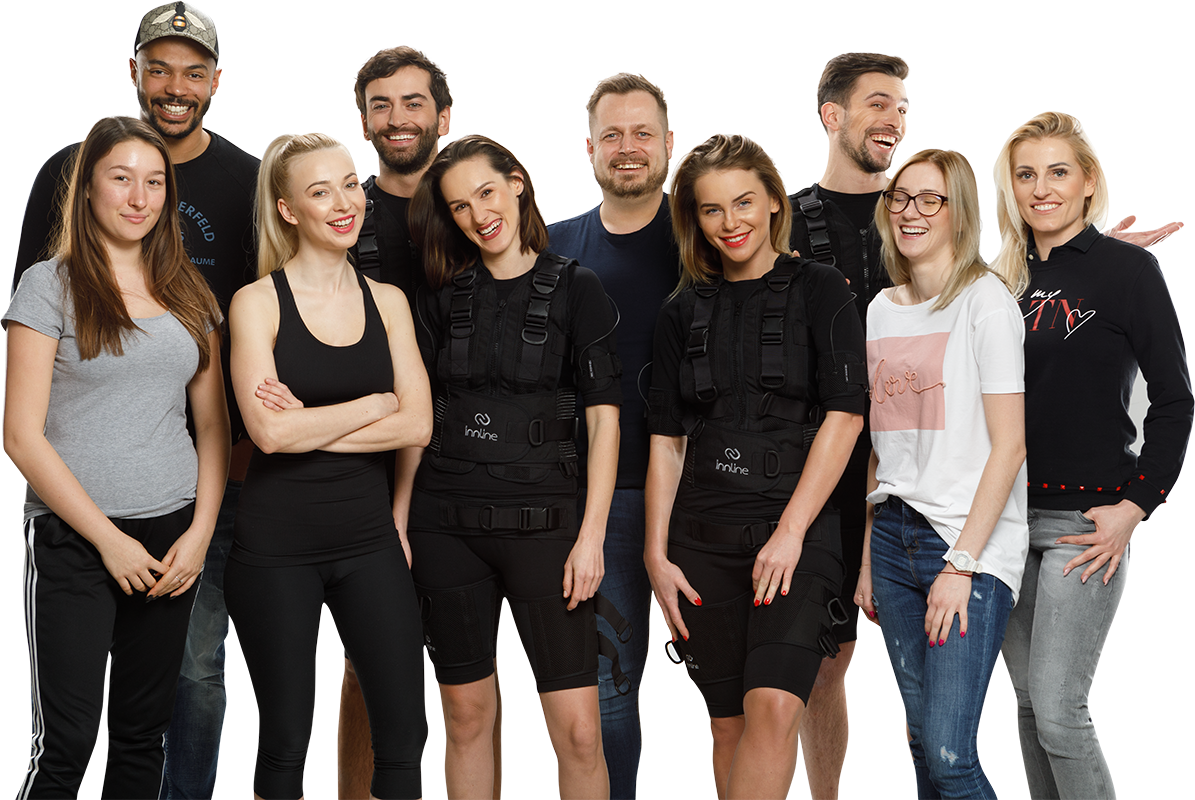 You'll have a full support
of 60+ team of specialists
We believe that partnership stands behind every successful cooperation. Therefore, we don't limit ourselves solely to the role of a producer and supplier of EMS training devices. We share our business know-how and experience with our partners and provide them with useful marketing materials that they can use when contacting their clients.
Each of our partners has a free access to the special platform where they can find all necessary instructions, studies, how-to videos and marketing kit (graphics, brochures, etc.) that help them run their businesses and gain new clients.
When you grow we feel like growing too.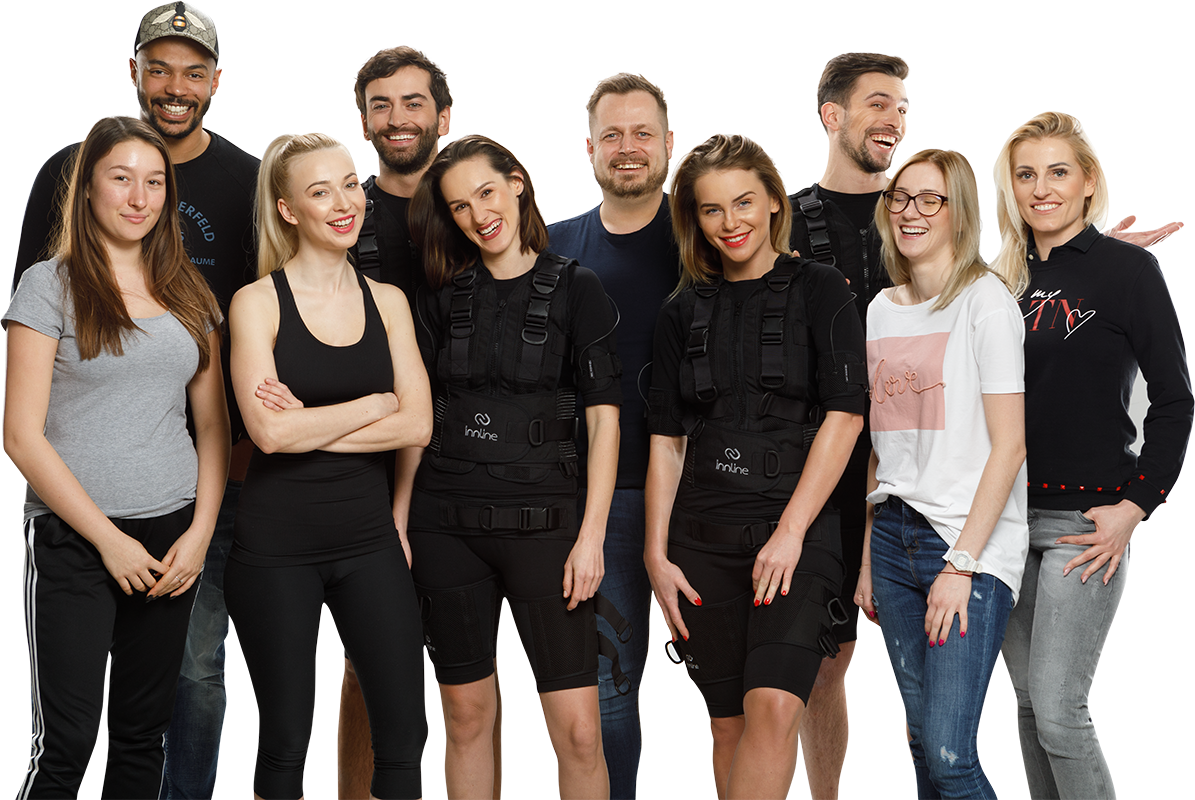 EMS system is tried and tested
and working with us is a pure pleasure

compatibility between new solutions and previous equipment
assistance in raising funds and subsidies
They have already invested in EMS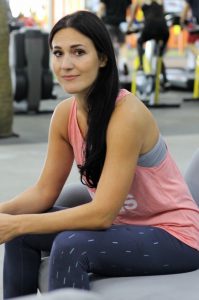 Innline is an example of proper cooperation with the client. Innline stands out with the ability to meet deadlines and customer-orientation. Professional approach to cooperation, extensive experience, flexibility and assistance at all times are invaluable assets of Innline team, confirming their reliability and openness.
Marta Deredas, Studion Fit O'Clock Lodz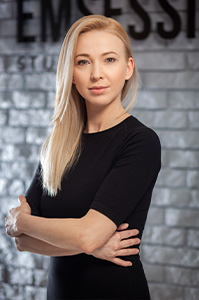 When I decided to start my own EMS studio, I knew that the key issue was a good selection of equipment. I made reliable research of available devices on the market and I verified each of them for the most important parameters for me. Innline turned out to be the best – it has a modern design, intuitive panel, great coveralls, strong pulse feel and wireless connection. I recommend!
Kinga Grodzka, EMSESSION Studio, Warsaw
As our partner you can distribute, resell and service
Innline EMS training devices
Or contact us
to schedule a training session so you could test our devices in practice
It's one of a kind opportunity to build fast-growing, profitable and prospective business.